From Your Home to Mine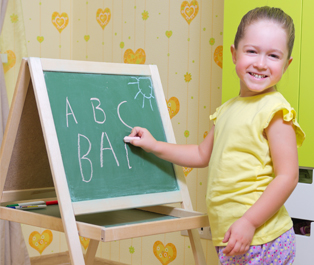 Choosing a daycare for your child can be an overwhelming and daunting task. You want to find somewhere that is not just going to provide for your child's basic needs but that will also provide a setting that is fun, educational, and comfortable. Affordable Home Daycare offers the best care you can find, with a safe environment where your child can play, learn and grow.
My goal is for your child to feel just as comfortable and happy in my home as they are in yours. I have over 18 years of experience in child care, so you can relax knowing that your child is well cared for, and receiving the love and attention that every child deserves.
Securing a Spot
If you would like to secure a spot for your child at Affordable Home Daycare, call to set up a date and time to visit the facility. Once you decide this is what you are looking for, you can fill out an application, which takes about 20 to 30 minutes. Once this is complete, your child can start immediately!